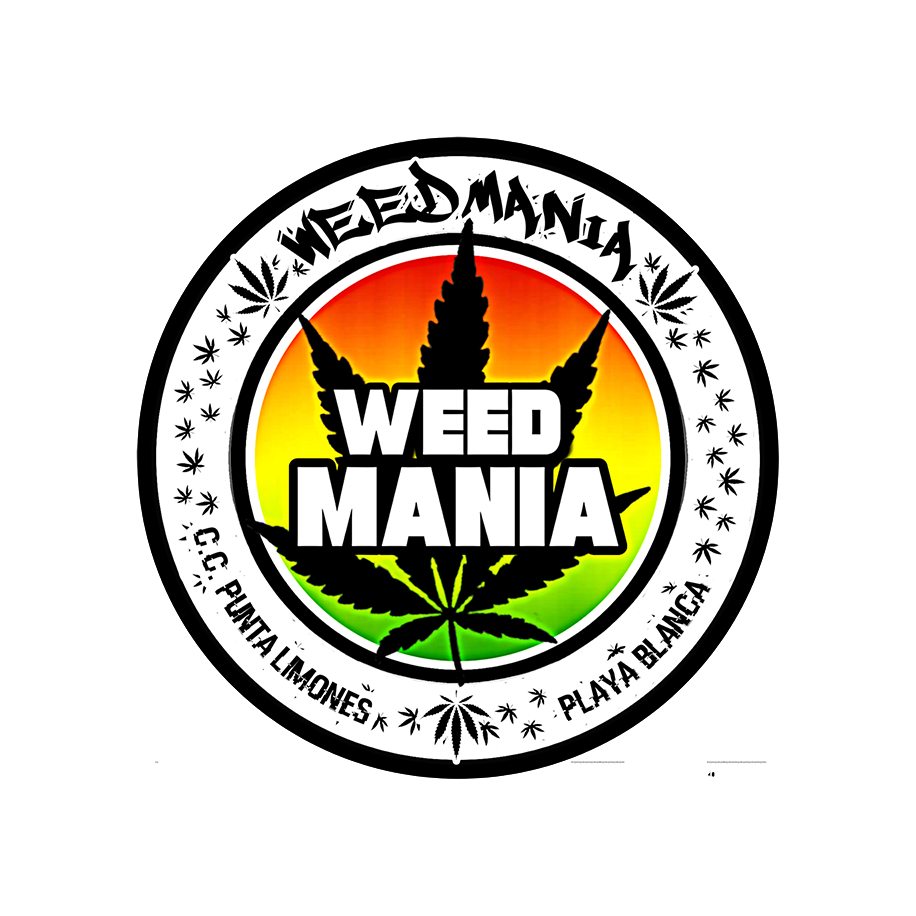 Specialising in Medical Cannabis THC and CBD Products
C.C. Punta Limones, Playa Blanca, Lanzarote
Lanzarote's top cannabis social club.
We are a team of passionate growers and enthusiasts of cannabis. You can find our social club in Centro Commercial Punta Limones, Playa Blanca in Lanzarote.
We provide both recreational users and medical patients in Lanzarote with the best possible quality of products.
We don't think enough research is available on the medical effects of cannabis and so through our members we are pioneering our own research in this field.
Want to become a member of our association?
The simplest way is to visit our cannabis club next to Spar in C.C Punta Limones, Playa Blanca.
If you want to get in contact with us before your visit then you can drop us an email.
Monday – Sunday
11:00- 22:00
C.C Punta Limones,
Avenida de Canarias
Playa Blanca 35580
Lanzarote